A farmhouse in the north of Cummins, more than 50km north of Port Lincoln, was obliterated during the freak storm that hit about 6pm yesterday.
Its roof was blown off, and its structure barely survived.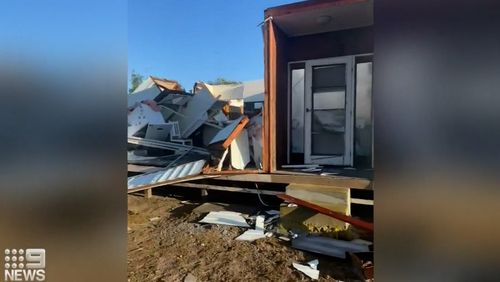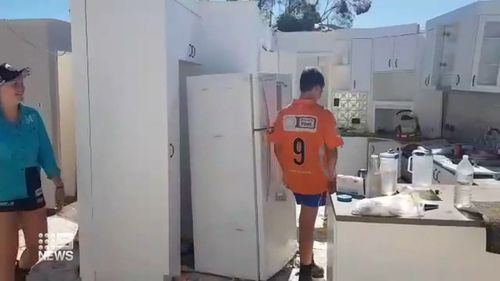 Adelaide wasn't immune to the summer storm, with residents in the northern suburbs hit with a sudden downpour.
In Blakeview, water seeped into the home of Valerie Majilio.
"There was just water everywhere, everything was on the ground. It was wet," Ms Majilio said.
"And then after about 30 minutes, there was more that started coming in the house."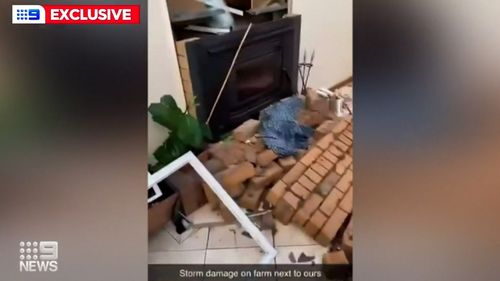 Moe than 70 calls were made to the State Emergency Service throughout the night and into the morning.
The Bureau of Meteorology said it had been an unusual event and that over the last week or so a lot of high rainfalls totals were recorded across the state.