Moderna's Chief Medical Officer Paul Burton has predicted a "couple of weeks of uncertainty" with the emergence of the Omicron COVID-19 variant, and he said the company would be able to move "very fast" in producing a variant-specific vaccine.
"There are three questions we really need answers to: How transmissible is this variant, how severe is it and will the antibodies that are produced in response to the current vaccines effective?" he told CNN.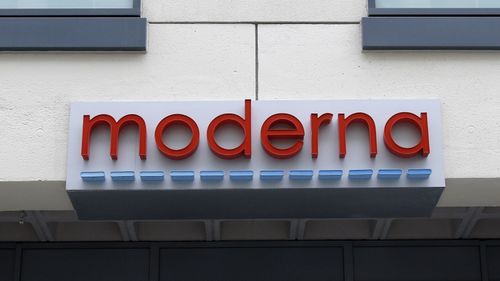 Moderna has been testing variant-specific boosters over the northern summer, Dr Burton said, and the company is already working on one for the Omicron variant.
"We can move very fast, we think weeks to within two to three months, we would be able to have an Omicron-specific vaccine booster available for testing and then for administration," he said.
"So this is going to go at the fastest possible speed. But we have to do careful science now. We don't want to misstep."