A man has been arrested following a train derailment south of
Sydney
last week.
Four people were hospitalised after the train smashed into a van that had been abandoned on the tracks at Kembla Grange.
Lake Illawarra detectives today arrested a 47-year-old man in Dapto in relation to the incident.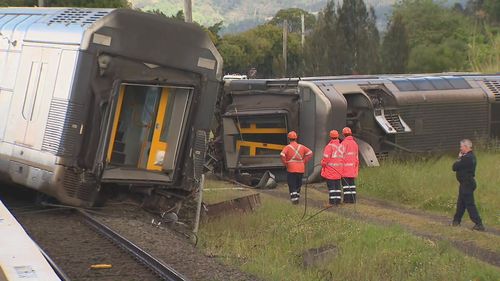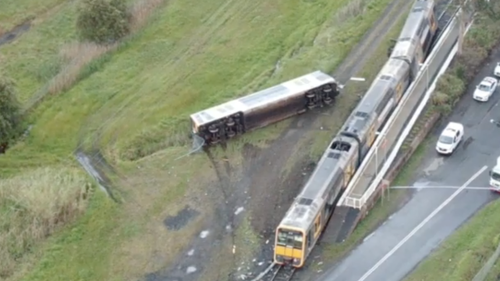 He is expected to be charged soon.
The train derailment happened just after 4am last Wednesday and police said it was a miracle no one was killed.
"I was speaking to some of the railway workers on site, and when they see a train in that position, they immediately expect fatalities," Superintendent Craig Ireland said.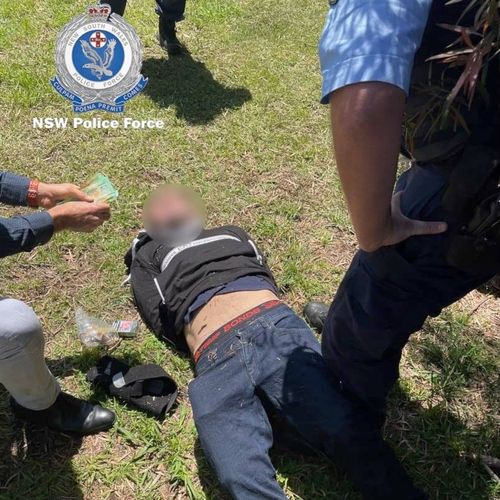 The front carriage of the Tangara train became detached and flipped onto its side as a result of the crash and rolled off the tracks completely.
Police also revealed the van had been stolen from a home at Flinders on the morning of the crash.